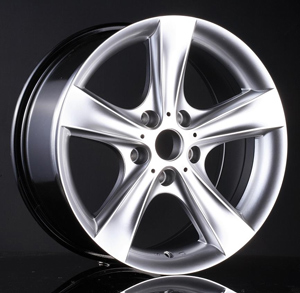 WHEEL REFINISHING
Elite Wheel Repair Specialists provides a professional wheel refinishing service. Call our Wheel Refinishing department for more details.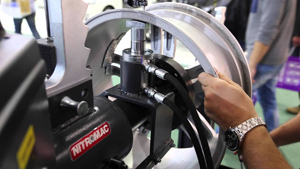 WHEEL STRAIGHTENING
Potholes, curbs, road hazards and debris can cause bends to the inner and/or outer lip of a wheel. If left uncorrected, it can cause serious damage to both the steering and suspension systems of your vehicle.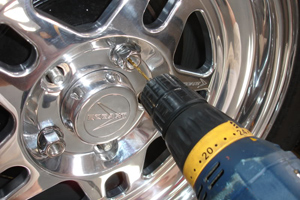 SAFE REPAIRS
We are committed to making consumer safety our first priority. Wheels bent and cosmetically repaired using standard procedures were tested at an independent laboratory.